The Management Council and INFOhio proudly presented two awards at this year's annual Membership meeting on May 3, 2019: the first ever Difference Maker Award and the annual INFOhio Spence White Service Award.
---
The Management Council Difference Maker Award recognizes a public official who has demonstrated foresight and tenacity in advancing education in Ohio, with emphasis on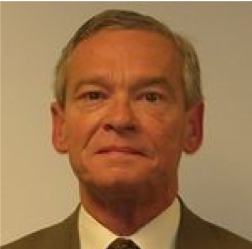 recognizing the opportunities, and importance, afforded by the implementation of information technology for academic, career, and administrative pursuits.
The Management Council is pleased to announce Tom Ash as the inaugural Difference Maker Award recipient. For 35 years, Tom has made a difference in the lives of Ohio's educational leaders, teachers, and students with 21 of these years served as a superintendent in two school districts. Tom continues to make an impact in the education community as the Director of Government Affairs for the Buckeye Association of School Administrators (BASA), a position that he has served since August 1, 2005. In this capacity, he represents school district leaders from throughout Ohio before the Ohio General Assembly and various other state agencies and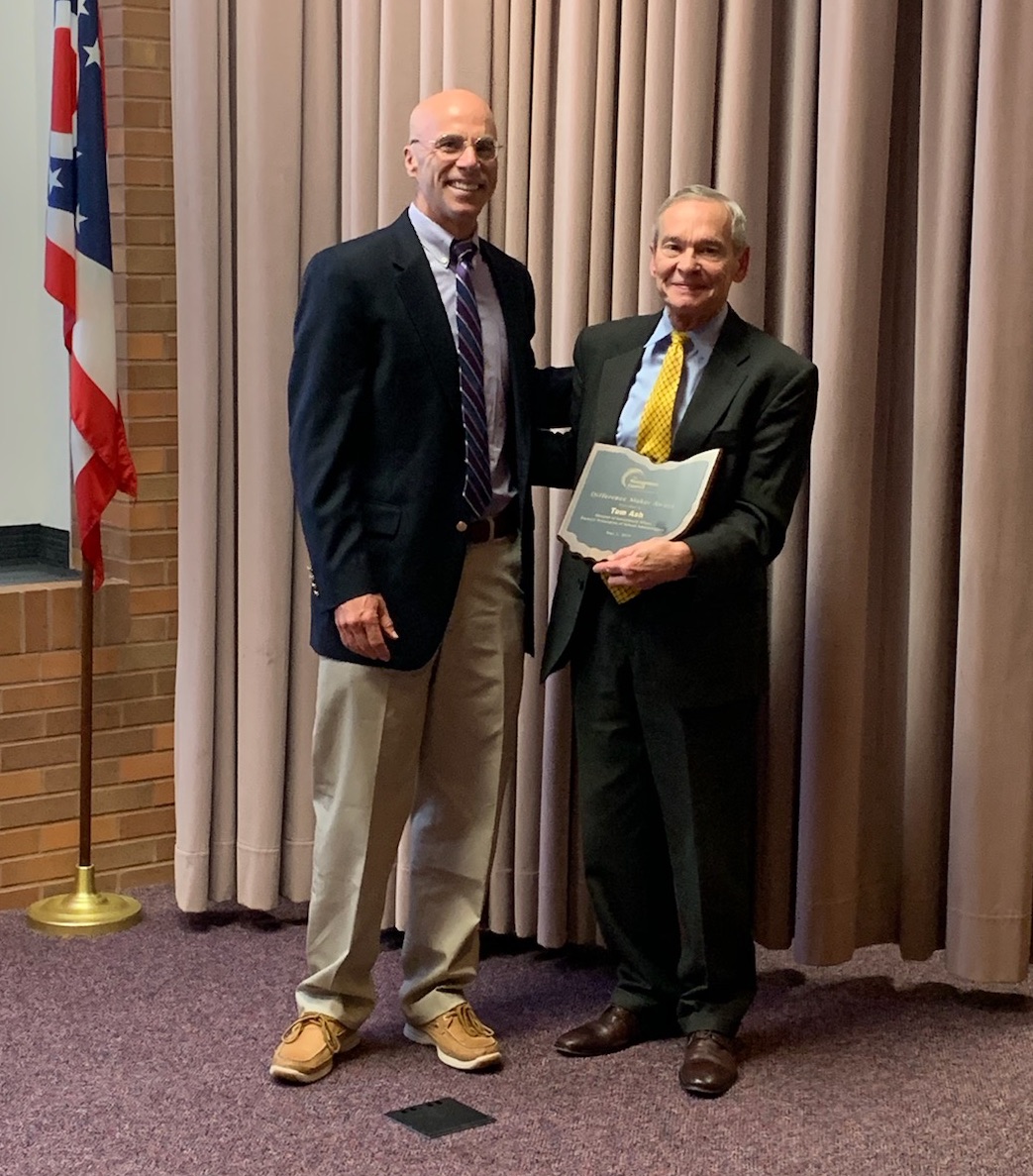 organizations.
Tom has shown impressive dedication to the education of Ohio's learners and worked tirelessly to help students, teachers, and the community on its way to better education and career fulfillment. We are delighted to award the 2019 Difference Maker Award to Tom Ash. Recently named as the 2016-2017 Hicks Executive in Residence at the Patton College of Education at Ohio University, Tom is continually recognized for his efforts to make a difference in Ohio's education community.
The INFOhio Spence White Service Award recognizes exemplary service provided to the INFOhio community by ITC personnel. The recipient demonstrates a dedication to the vision of INFOhio and outstanding support for the delivery of the INFOhio project.
This year's INFOhio Spence White Service Award recipient is Kathy Aurigemma, an Instructional Technology Integration Specialist/INFOhio Liaison at the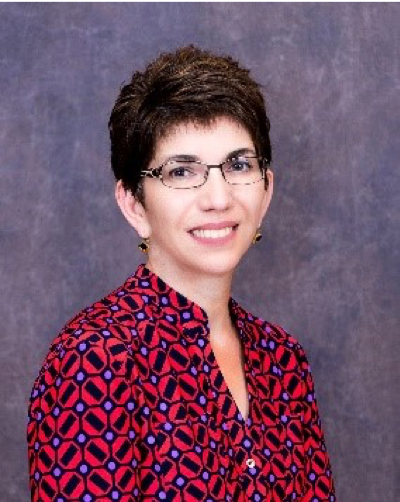 SouthWest Ohio Computer Association (SWOCA). She is also the co-founder of the SouthWest Technology Integration Leaders of Ohio (SWTILO), which isa local professional learning community that meets monthly to provide local district leaders and other educators opportunities for networking, collaboration, and problem solving.
In her current role at SWOCA, Kathy provides support and training for Media Specialists and library staff using INFOhio's automated library circulation system. Each year Kathy conducts INFOhio digital resources trainings in districts and provides other in-service opportunities for both classroom teachers and building media staff. A passionate advocate for students and teachers, Kathy enjoys spreading the word about INFOhio's valuable free digital resources to parents, teachers, and students across the southwest region of Ohio.
Thank you, Tom and Kathy, for the great contributions you have made to powerfully impact the lives of Ohio's leaders, teachers, and learners.