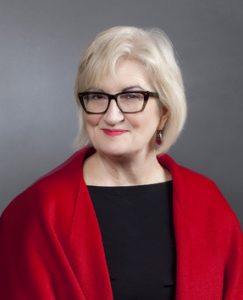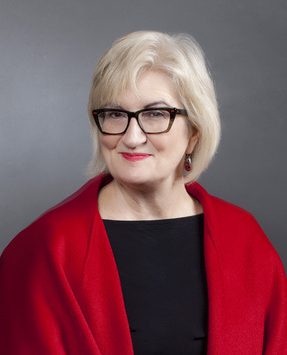 After providing devoted service to Ohio's education community for over 40 years, Ms. Fredericka will retire from the Management Council on June 30, 2020.
Ms. Fredericka's career with INFOhio has truly been remarkable. She served as a grassroots member of INFOhio from its inception and was appointed Executive Director in 1996. Committed to equity and dedicated to improving information access and library media services to all Ohio students and educators, Ms. Fredericka was instrumental in growing a statewide partnership with Libraries Connect Ohio, a critical component of INFOhio's digital library resources.
In her time with INFOhio, Ms. Fredericka's impact has been significant. In 2003, she received the University of Kentucky School of Library and Information Science Outstanding Alumna Award. Continuing this trend in 2011, she won the Presidential Award given by the Ohio Educational Library Media Association (OELMA) for her advocacy and notable service to school libraries. Her commitment to Ohio's school libraries was recognized on a national level when INFOhio was one of only eight libraries to win one of the most coveted and prestigious of the American Library Association's awards – the John Cotton Dana Library Public Relations Award – recognized for its marketing and public relations excellence.
Under Ms. Fredericka's direction, the INFOhio program has grown from a library automation service to a robust portal that provides equitable access to digital content, web tools, professional development, and support. She has dedicated her career to making a difference in the lives of Ohio's learners, teachers and leaders, and for that, we will all remain forever grateful.
Few are owed a bigger debt of gratitude for their contributions to education in Ohio. On behalf of everyone at the Management Council, we wish her a long and happy retirement!